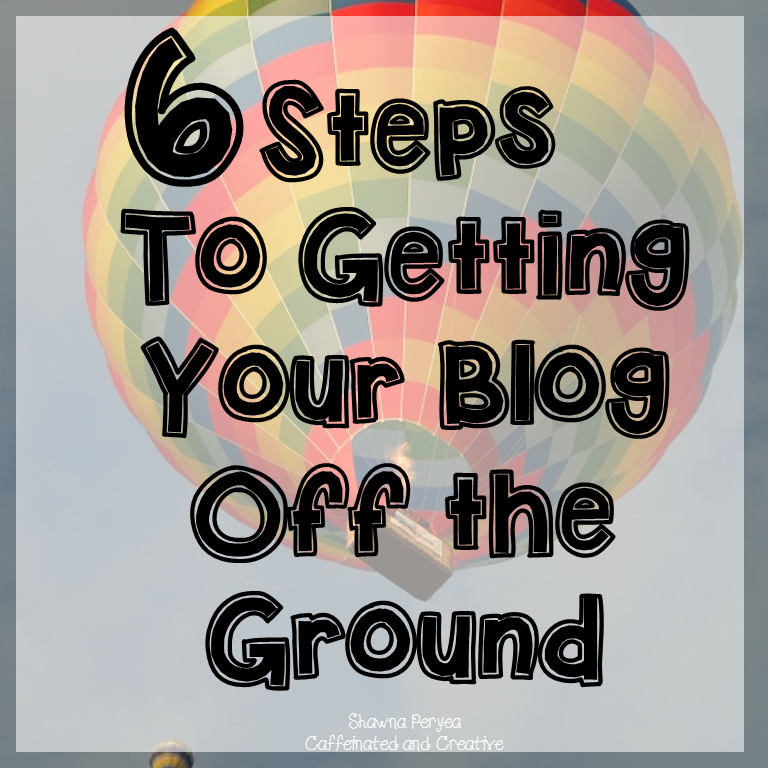 So you want to build a blog and join the blog world? Congrats and welcome to the blogosphere, we have glitter…and stuff. As a teacherpreneur there are many social media outlets to engage readers and gain followers. When some people think of blogging, they forget that blogging is actually a social media outlet. Sharing words, tips, ideas, etc. is a great way to help market your brand. As someone who has been blogging on and off since I they were twelve, I can tell you, it's a great way to share things! A year ago I started a lifestyle blog and it quickly took off after studying the new ways of blogging. Mind you…studying for me meant scouring Pinterest. I researched this and that, read advice on what to write, and basically spent hours and hours "researching" how to build a blog and ultimately, be a blogger in this new era. When I began my venture into TPT I was at loss with what to blog about. There have been many discussions on social media recently about how being a teacherpreneur is sometimes not looked highly upon. It has come to my attention some people think you either have to have one audience, teachers, aka buyers, or teachepreneurs, aka other sellers. After much internal deliberation with myself I decided to attempt to do both. I have never excelled in writing about only specific things. Even with my lifestyle blog I was told I needed a niche and had to focus on one audience. However, that didn't sit well with me and I quickly saw blogging as a chore, rather than something I once enjoyed. With this blog I want to help. I want to help both teachers, teacherpreneurs, bloggers, etc. So hopefully, I can appeal to the masses and do what I have always wanted to do, to help as many people as possible.
I am by no means a professional and am still learning but, I wanted to help other new bloggers. There are many guides on how to get your blog off and running but, I had to put my two cents in as well. Starting a blog is no easy task and should be taken in small steps. There are definitely way more steps to being a blogger but for now we'll start with the basics.  Here are 6 steps to getting your blog off the ground.
Step 1: Get a blog. "Oh wow Shawna, you are such a genius…I would have never known what to do without you!"  No but, in all seriousness the first and most drastic step is to sign up for a blogging platform. There are many blogging platforms, but the  biggest players on the block are of course WordPress and Blogger.
WordPress also delves even deeper and has two categories of platforms. There is WordPress.com   and then WordPress.org. With my previous blog, I had used WordPress.com and then with this one moved to WordPress.org. The main difference between the two is this: customization. The WordPress.org version is self hosted and allows for much more customization.  Marco from How To Make My Blog has an awesome graphic that helps bloggers understand the differences of the two.
Now, I know many awesome blogs who use Blogger so I can attest that Blogger seems good as well. I tried using it once but, wound up coming back to WordPress since I was comfortable with it. In all honesty, research both platforms and focus on YOUR needs. Play around with both platforms too to see which one is easier and makes you eager to start a blog. If you start having a mini panic attack trying to analyze the CSS or how to add a Blogger gravatar you will quickly lose interest in building a blog. As a teacher blogger, Blogger does seem to have one up on WordPress, but I know many people are making the switch.
Step 2: Decide on a name and whether or not you want a custom domain name.  This is all about preference and about where you want your blog to take you. If you are writing basically as a journal for yourself and don't care at all about gaining followers, spending money on a domain name might not be worth it. However, if you know you want to be deemed more professional and create a "brand" for yourself, get a domain name. Naming a blog is like naming a baby. You want something unique, but not too random as to where no one will be able to spell it. You also don't want to regret your name. My first website I had as a kid was Dream Lovers Palace. I was obsessed with the Mariah Carey song at the time, but yeah…naming a website that sounds a little inappropriate wasn't my best choice.  Do some research about your choices too before you commit to one. See if there are a ton of other blogs with similar names. If your choice is already chock full of RosesandPosies…think outside the box a little to make it more unique.  And know, you more than likely won't get your first pick. I originally wanted something similar to the one I had now but, all were either taken or cost a butt ton.  Go Daddy has a domain name search that tells you the availability and price. Now, if you are wanting to make your name widespread across the masses (think Facebook, Instagram, Twitter) etc. make sure those usernames are available too.  Many teacher bloggers use both their names and a brand name to make it easier to find people. For example, Caffeinated and Creative is technically my brand name, however in some social media outlets (Pinterest) that username is entirely too long so I use my name.  Finally, one more thing to do that not many new bloggers think about. Is your brand something you want to invest in the long run? If so think about trademarking your name. Check out uspto.gov to see if your name is trademarked. You want to search every corner of the internet to make sure your name isn't infringing on others.
Step 3: Once you decide on a name it is time to decide if you want to be self hosted.  Being self hosted allows bloggers a lot more opportunities to customize their blog. It also is helpful for new bloggers because I know for WordPress Plugins are allowed which enhance a blog in simple ways! There are many hosting sites. I got lucky because I married a former Go Daddy employee who knows all the ins and outs of hosting.
Step 4: Turn  you know what into gold. Figuratively. Again, it's all about preference and why you want to blog. If you actually want people to go to your blog and read it, focus on design. There are sooooo many free themes out there that make it easy for beginners to design a blog. You don't have to worry about anything but, the content. However, many people choose to buy or make their designs from scratch. If you are a newbie like I was(am), study the ins and outs of customizing your blog. I am cheap at the moment and installed a free WordPress theme. It was cute and pretty to begin with, but I wanted to make it more MINE.  I literally was on WordPress forums for weeks before I got my blog semi to where I liked it. I had to get accustomed to CSS and making my own stuff, but it was worth it. Over the course of just a few months I changed my blog scheme once, twice….three times. Think about what you want to convey and don't just do what everyone else is doing. A lot of teacher blogs are very bright and fun. I actually tried this before yet was not feeling it. It wasn't entirely me. I wanted to expand my brand into crafting for about a week so I changed my design again. Again, wasn't feeling it. Even though my design is not the typical choice of teacher bloggers, it is me. Just play around with colors, what color schemes make you happy, what elements from your brand do you want emphasized on your blog? All these things are things to think about.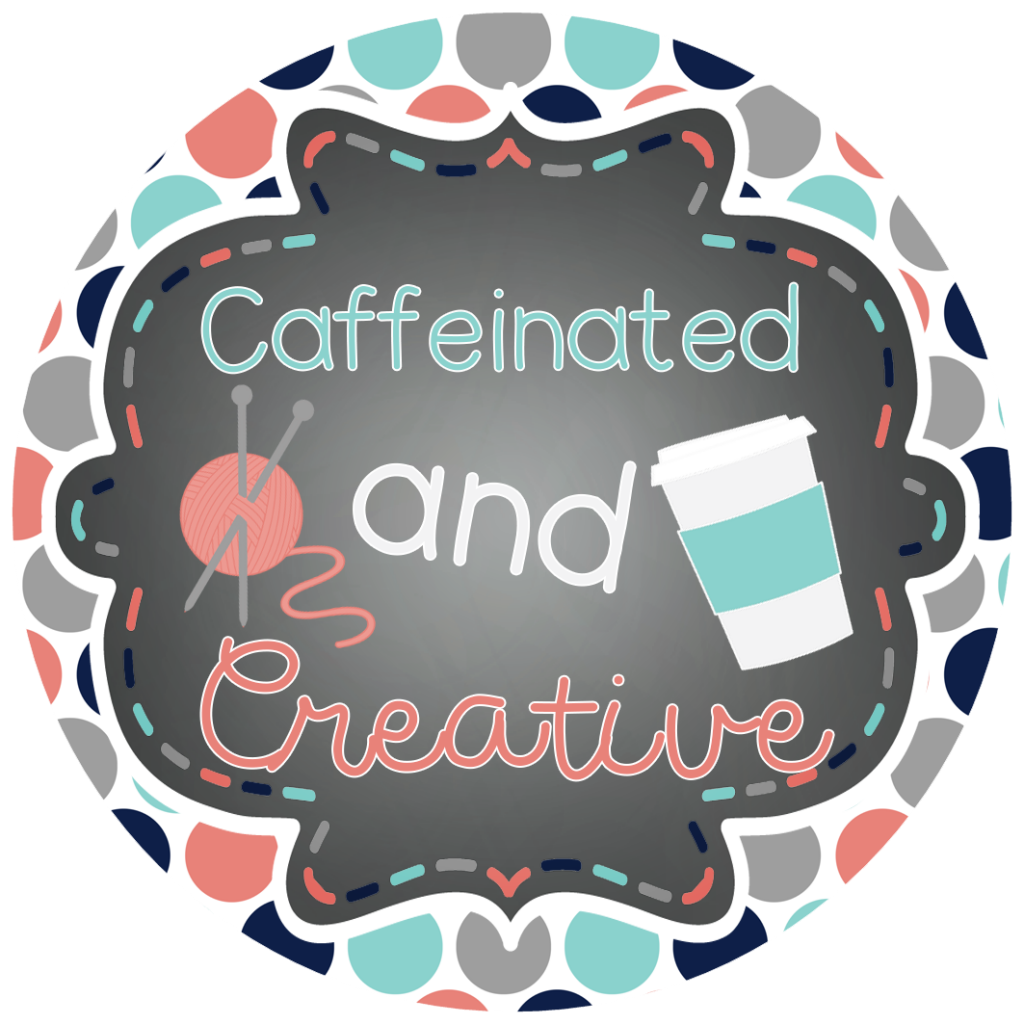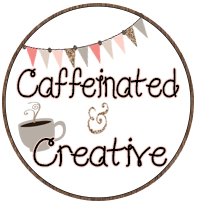 Step 5: Decide if you want to have a  niche or not. When I decided I wanted to blog and started to research how to be a good blogger. I was seeing the word niche everywhere. Basically, do you want to write about one thing? This seems to be the biggest debate. Some bloggers are keen on appealing to one audience and one audience only. This is definitely the case with teacher bloggers. Do you want to appeal to certain grades, new teachers, teacherpreneurs or everyone? Don't feel like you have to appeal to everyone, yet also don't feel like you have to only appeal to one audience.
Step 6: Write…yes write. A blog is for writing…not staring at.  If you sit at your computer and nothing strikes you, start with something easy. Write your About Me page. When I come across a new blog I like I go the about me page to get to know the writer more.  There are a billion post ideas online to get your creative juices going! Look at your life, classroom, teaching experiences, and what you have a good amount of knowledge on. Start making a list of blog post ideas and choose a dedicated time to write. I mentally try and write an idea in my head. If I am struggling to plot it out in my head I make nix the idea or set it aside. I would rather write something I truly care about rather than feel like I have to write up a post on every idea that pops in my overactive brain.  If I am finally content with the ideas and have formatted a plan in my head, I write it down on my calendar I printed online. I write this in pencil, because changes happen.
What steps, tips, advice would you give new bloggers?