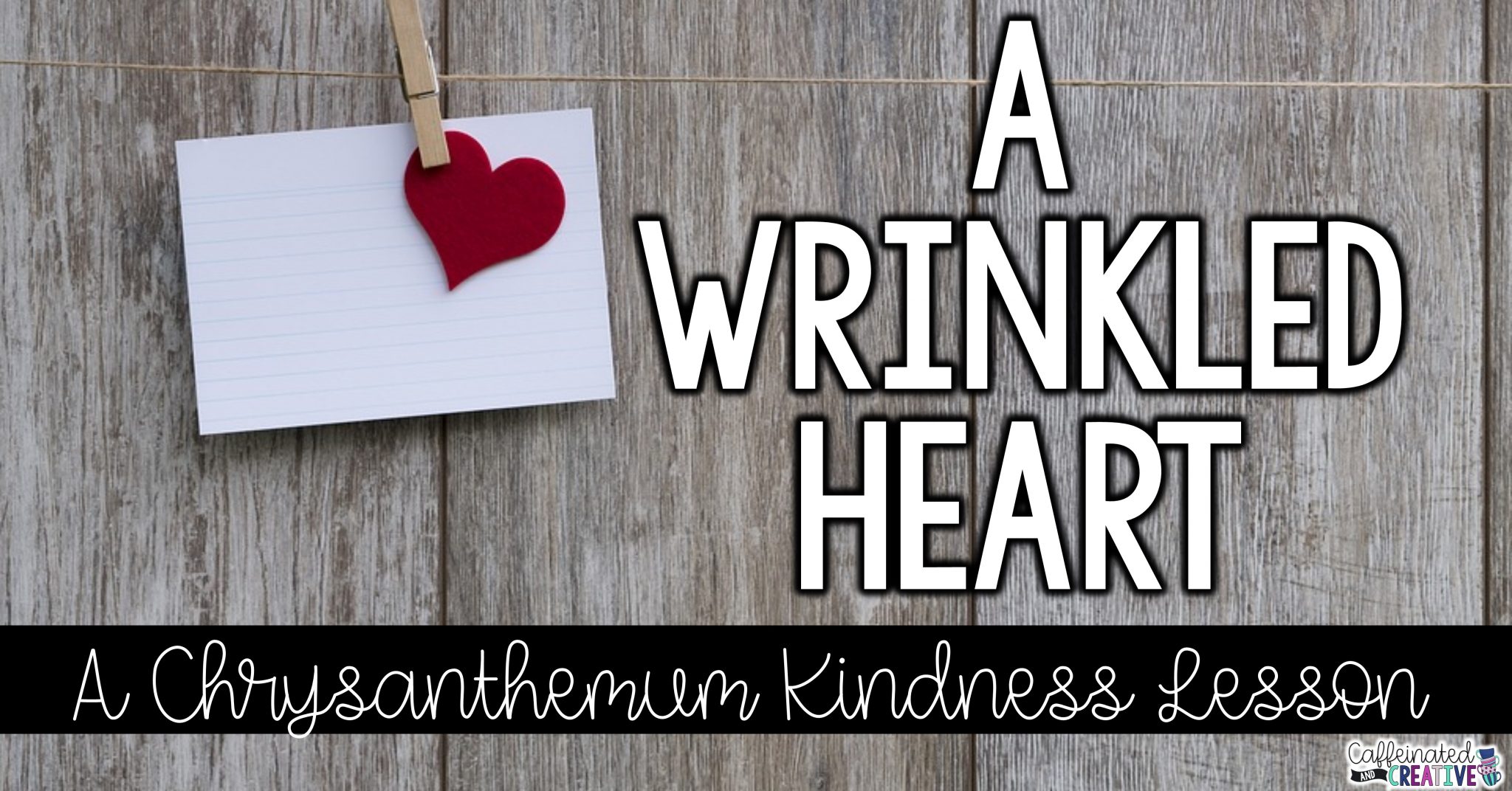 Sticks and stones may break my bones, but names will never hurt me. Those words have been said by everyone at least once in their lives, but how true is it? The truth is, names can hurt and leave a lasting affect on some people. Kids are no different. Bullying, name calling, etc. are becoming more and more prevalent even at a young age.  It is not uncommon to hear students calling each other "stupid" or "dumby" even in young grades. The older students get, the more hurtful the names can become.  You can blame the media, blame the parents, blame society in general, but the truth is, kids can be cruel just because.
I was a little lucky, since being bullied didn't come until I was a teenager. My brush at being bullied started in middle school and extended well into high school. I was the new kid. The unfashionable one. The nerd. My teen years were spent getting drinks thrown on me, getting spit on, having horrible things written on my locker, being called "dog" and "ugly". When you are a teenager and your parents are telling you not to listen to the bullies, you ignore your parents and listen ONLY to the bullies.  Sadly, this is true for people at any age. When I became a teacher I was shocked to hear hurtful words sometimes come out a little second graders mouth. I searched high and low to find a way to teach kids about the affects their words can have.
In the beginning of the school year I read the book Chrysanthemum to my kids.  It is amazing how children's books can teach such valuable lessons. In the book, a mouse is starting school and she is so excited. It helps that her name is "absolutely perfect", until the bullies begin their taunts, mocking her once beloved name.
Prior to reading the story, I had my kids cut out a paper heart and write their name on it. I explained that each time the bully said something mean to Chrysanthemum I wanted them to crunch up their heart.  Towards the end of the story, all my kids were holding shriveled red construction paper balls. I then told the kids to try and flatten their heart each time Chrysanthemum felt a little happier.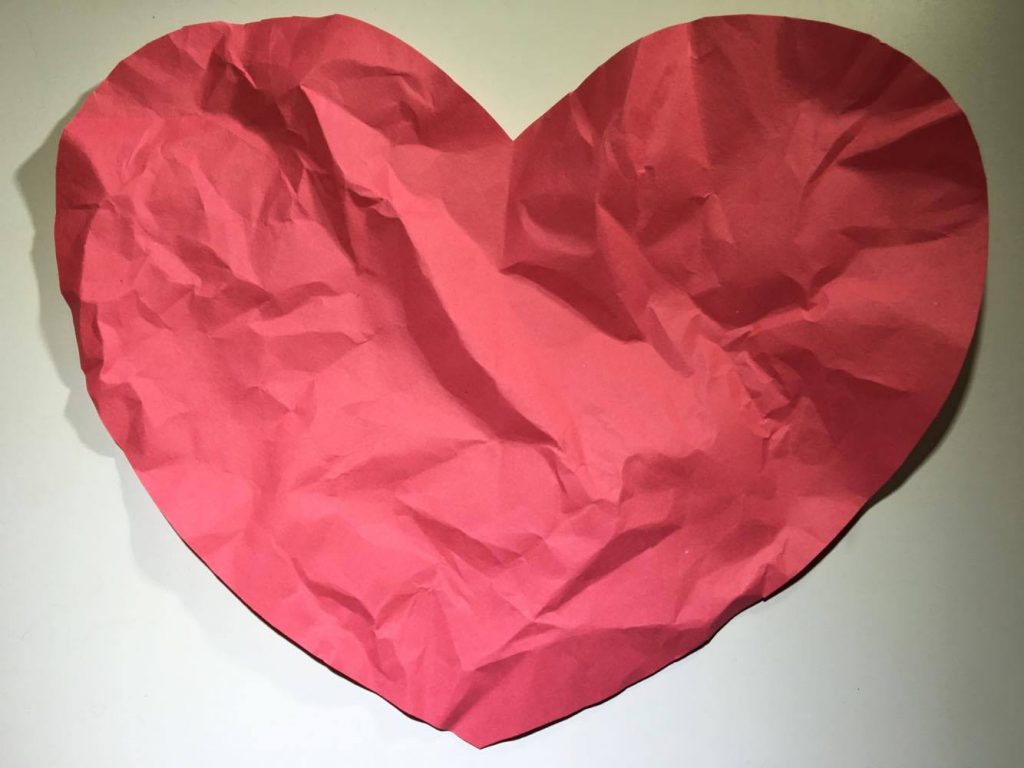 The lesson was this:
 No matter how hard you try, you cannot erase the wrinkles on a heart put there by words.
In my years teaching, I always tried to make each of my students feel loved and confident in themselves. I honestly had a hard time telling them "It will get better" because in reality, it doesn't always easily get better. My first class of students are now in middle school or high school, and I know some of them are going through rough times. I keep a separate Facebook account, because a lot of my old kiddos kept trying to add me, so I made a teacher page. Reading status updates that hinted at suicide or reading about their latest heartbreak is so hard…and I am not even their parent.
I want to change the world and get rid of bullying once and for all.
A kid shouldn't fear going to school, or fear retaliation if they do seek help from an adult. I think bullying is spreading like a cancer because there are so many more tools for a bully today. Long gone are the days of simply stealing someone else's lunch money. Now someone can simply log onto Facebook in the comfort of their home (and away from teachers discipline) and launch an attack on anyone.
Words echo forever. I wish all bullies knew that. It is so sick that some teens don't care or don't realize  how much damage they inflict  on others. If I could tell bullies anything, it would be to think about their own future teen. Would they regret being a bully, if one day in the future their own child was being bullied or being called names?  If you are looking to enhance this lesson even more, check out my Chrysanthemum Mini Unit. It includes no prep math and literacy printables, two crafts and the wrinkled heart lesson.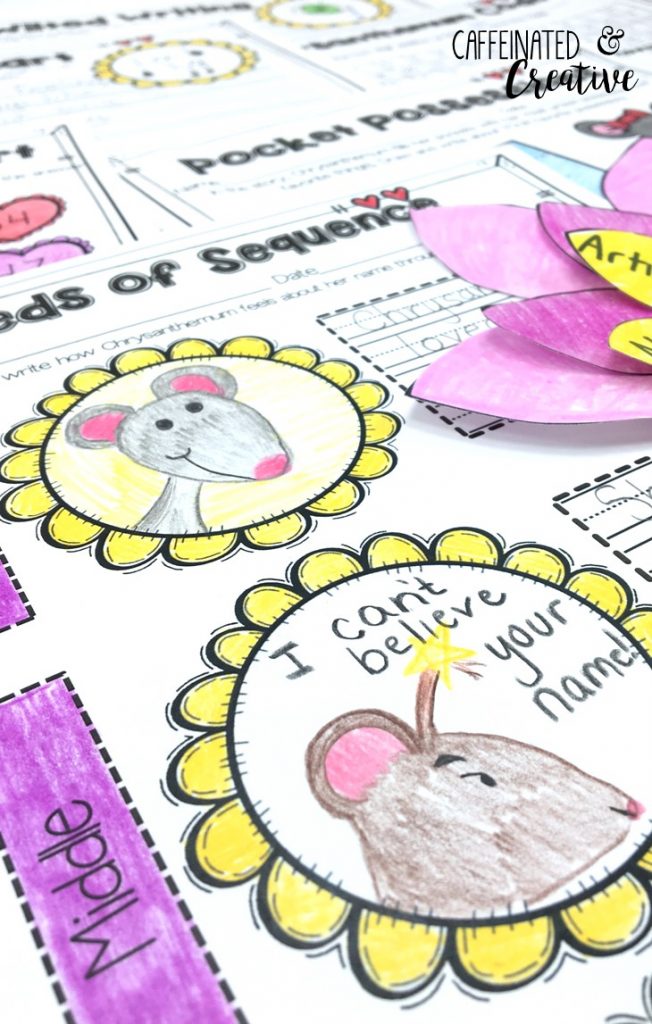 How do you  eliminate bullying in the classroom and help kids have great self esteem?