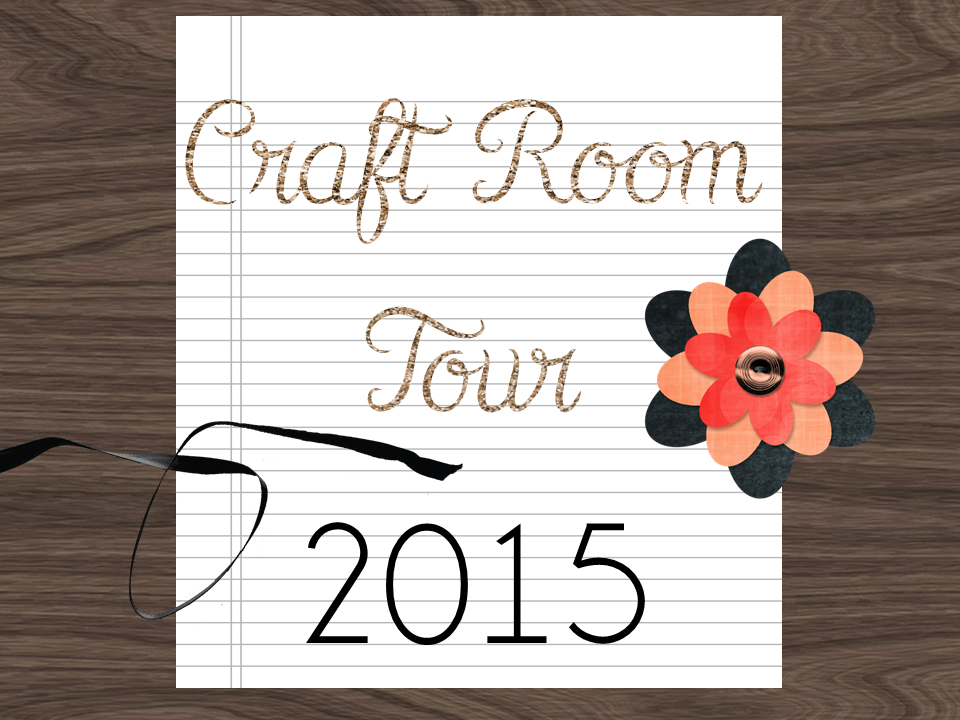 Hello ladies and gentlemen…maybe. A few months ago I had a massive OCD attack and wanted to rearrange my craft room for the billionth time. I had acquired a ton of new stuff from when my great grandma passed away. I was urged by my friend to make a craft room tour video, and finally gave in. I do want to disclose a few things before you watch the video….
This is my first video I've ever made.
Hence the crappy editing.
I forgot to say "hi" and do an actual opening.
I sound like a man.
I have since rearranged my room again…
I have too much stuff despite what I said.
The end.