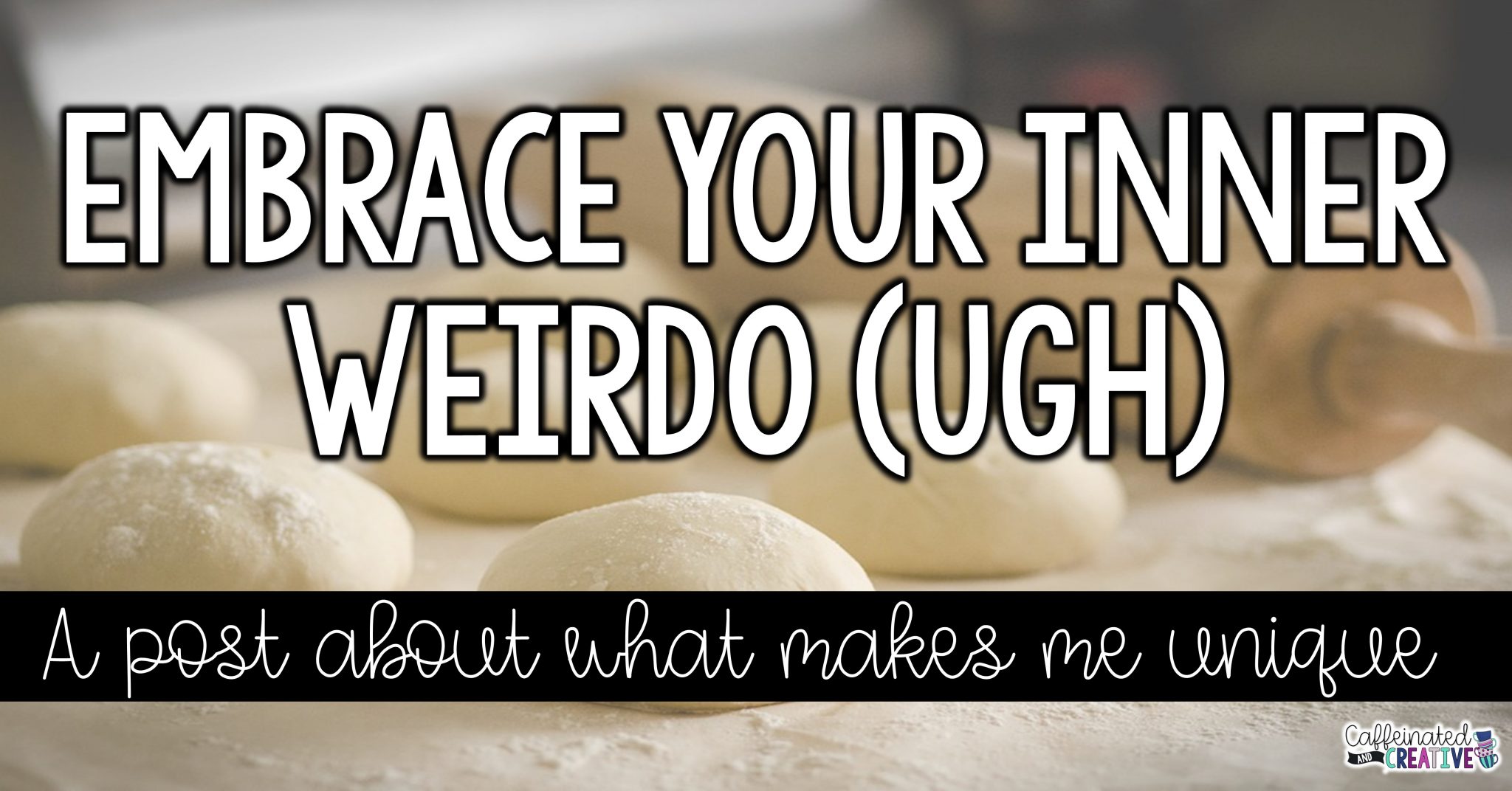 I'm a weirdo. I know this. As a kid, being called a weirdo is a put down. As a teen, being called a weirdo is basically the end of your social life. It has taken me over two decades to embrace my weirdness. I've learned that every person is truly unique and people should embrace their weird side. Sure, that person across from you on the bus may make weird noises with their cheek every 10 seconds, but it's what makes them unique.
I realize much to my dismay, several things make me seem "weird".
I have 3 library cards for 3 different library districts. I will drive 35 minutes to one of the libraries. I will there check out more books than one can normally carry. I will pretend I will read the books, but 95% of the time I skim the books or look at pictures (I get a lot of non-fiction books). I prefer my Nook…what can I say!?
Before I leave on a trip, I have to clean really well. The house should look nice…even for burglars.
I knit costumes for my animals. Yes, I am 

that

 crazy cat lady. (He is wearing the Jayne hat from Firefly)
I can smell really well. It's actually a bad thing. If my husband or the dog farted an hour ago….I can tell.
I have more lotions in my nightstand, coffee table, desk, etc. than I care to admit. I have to be lotioned up before going to bed. "It puts the lotion on the skin…."
You know those wet wipes from BBQ and wings places? I steal them like crazy because they for some reason help my eczema.
I am permanently stuck in the 90's
I watch either Full House or Boy Meets World almost every day.
I get the most random songs from these shows stuck in my head. All the damn time.
I make bacon in the microwave. Apparently this is wrong?
Sorry if you got Radiohead stuck in your head….But I'm a creep, I'm a weirdo.
What makes you a weirdo….ahem….unique?