It's Friday…again, and almost October! I am freaking out because normally by this time of the year I already have my Halloween costume planned out! I am the self proclaimed Queen of Halloween. I used to throw the fall festival at one school I worked at for three years. I also love throwing or going to costume parties. This year I have NO clue what to be! We have a wedding and a Halloween party on the same day…so we'll see if it will even happen. I am linking up with Doodle Bugs Teaching for Five for Friday. I have so much catching up to do! I have been MIA because I have been working on tons of craft items and redid my brand….again.
1. So if you have been following me on this blog you may notice I changed my design again. Hi, my name is Shawna and I have commitment issues with blog designs. Truthfully, the more I am learning as far as Photoshop, CSS, etc, the more I am finding what I like and don't like. Yes, this is primarily a teacher blog, but I wanted it to be more elegant than what it was. Overly bright colors, huge kid fonts, and graphics used on lots of blogs is fine, but I wanted something more me.
2. I have been really getting into sign making! Hence the wood theme! I saw this color scheme in the holy book…I mean Pinterest. It was actually a wedding color scheme, but I fell in love with it. Here are a few signs I have done recently.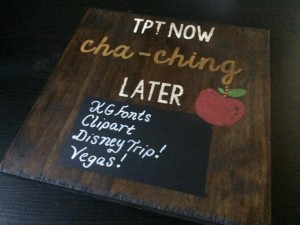 3.Loom knitting…how I lived with out it, I dunno. I had a set of looms sitting in my closet and use them like crazy now! My husband and I loved the show Firefly…BRING IT BACK….so I of course had to make my cat a Jayne hat ha. I made one a few years ago when we dressed as characters from the show, but this is a better version.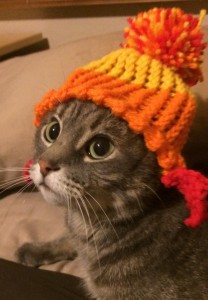 4. So, little fun fact. When I am creating stuff I don't really "watch" movies. More like listen to them. I get into spurts throughout the year and "watch" seasonal movies over and over. I seriously have lost count of how many times I have watched Hocus Pocus, Teen Witch, Rocky Horror Picture Show, Casper, The Nightmare Before Christmas and Halloweentown…just this month. I need help.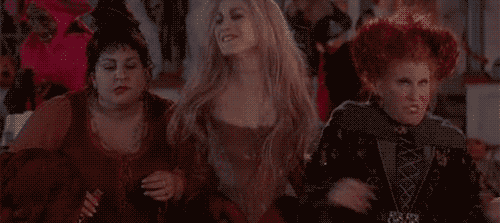 5. Living in Arizona has its ups and downs. The heat is sometimes horrible. Then sometimes this happens. I love monsoon season! Last year around this time we were in Alaska so we missed a lot of the storms, but this year has been awesome for the storms!