It's Friday and  you know what that means…..
No, well in all seriousness, yes.  And by party I mean knit stuff for my cats while drinking from a Disney wine glass. I'm so hardcore at partying. Since I work from home the whole "Monday Blues" and "Party Friday" stereotype doesn't really phase me. Most weekends I like to chill and work on products…or link ups like this one. Yup, it's another Five for Friday with Doodlebugs Teaching!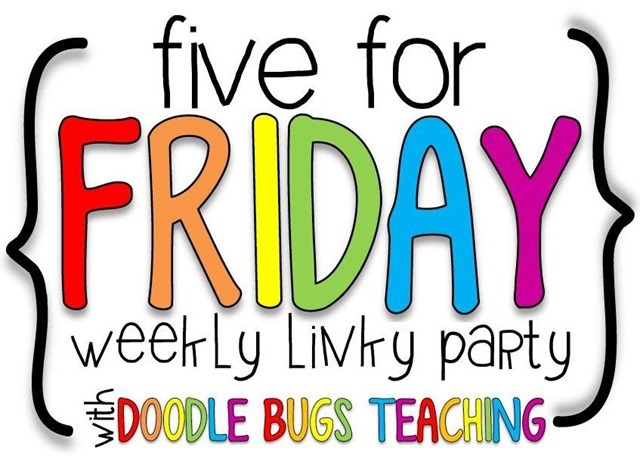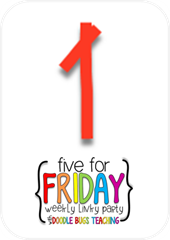 So first and foremost, in case you have been living under a rock, TPT announced where it's next conference will take place! Since I am a new seller technically, I wasn't sure if I would even want to go to the conference, but after talking to some friends who are sellers, I got down with the idea of a conference full of sellers/creatives/teachers. Living in Arizona, the Vegas location seemed perfect! It is close and has many options for places to stay. When I heard they changed the location, I wasn't too happy, and I had a hunch it would be more east. However…when they announced it will be in Orlando, I may have squealed and/or peed in my pants a little! I am a BIG Disney and Harry Potter fan…so I instantly started my savings plan for this trip! The biggest decision is going to be…Minnie Ears or Harry Potter robe?!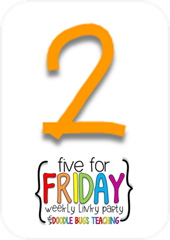 Halloween is almost here! Which means you may still need some fun activities for that week! I have 17 fall centers bundled in my store, but have made these select six a $1.oo each in case you are only needing one. There are also centers to get you ahead for Thanksgiving! Click on the pictures to be taken to that item in my store.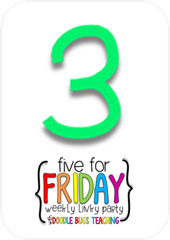 As I get older,so do my friends and family. This week one of our friends celebrated his 40th birthday. I got a little Pinterest happy and made this for him…filled with suckers and bubble gum. Yeah, I realize the sign can be taken the wrong way looking at it now ha.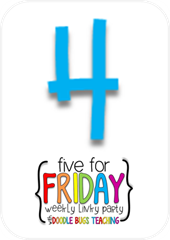 Last weekend my husband and I went to Sedona for a little getaway. My parents have time share and had some points to use so we jumped on it. It was a quick getaway, but oh so nice to get out of the heat for a little while! The views at many of the restaurants downtown are amazing!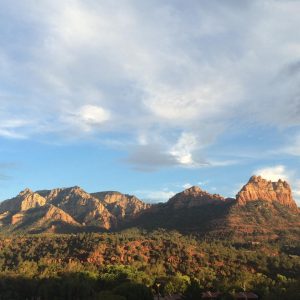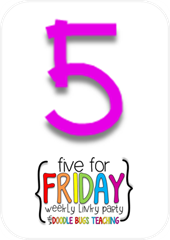 This week we had Back to the Future Day. I actually don't know if I have ever seen Back to the Future Part II….that predicts life now, but saw a ton of stuff on the internet about it. It is so weird to see how the "future" was depicted in the 80's. I remember when Myspace, Tamagotchi's and AOL was "the future". It will be interesting to see what else they can think of!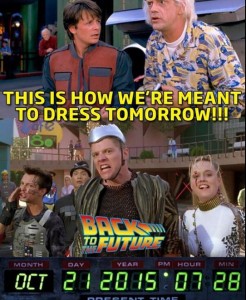 Happy Friday!