Is it weird that February is one of my favorite months? February seems to always be the busiest month, even thought it is also the shortest. Here in Arizona it is when the Renaissance Festival, Arizona Japanese Festival and so much more happens! It also happens to be my birthday. This year I am turning the big 3-0! My birthday also happens to fall on Superbowl this year! This has happened before, and while I am not particularly happy about it, I have gotten used to sharing my birthday with the game.  Even with all this awesomesauce I've already mentioned, we can't also forget everything else! Groundhog's Day, Valentine's Day, Chinese New Year AND President's Day! Talk about a month of holidays!
All of these  holidays are fun in their own way, and of course can be educational! This is where ahem…I come in. I LOVED making this February unit because I wanted to include all of these holidays. In doing so, I also learned more about some of these holidays. I wasn't too educated about Chinese New Year and it was really cool to learn about this holiday. Because this unit is SO BIG, I have made it available for purchase in several ways! Each portion of math and literacy can be bought separately, or as a bundle to save!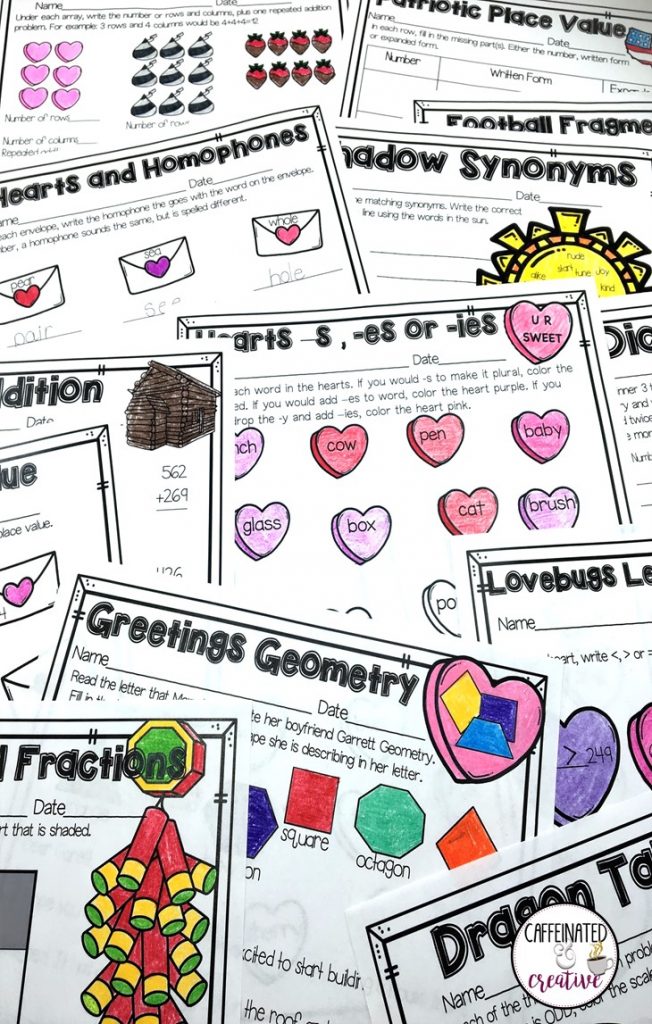 If you follow my store, Instagram, whatever, you will know I LOVE making math codes. True story. As a kid I HATED math. My hatred only grew the older I got, and the more I moved. It always seemed my new schools were way ahead of me in the math game. I honestly chalk it up to having textbook math. SO not fun. I want students to actually learn math in a fun way! Making math codes, basically solving the answer to a joke/riddle, is quickly becoming my favorite thing to make.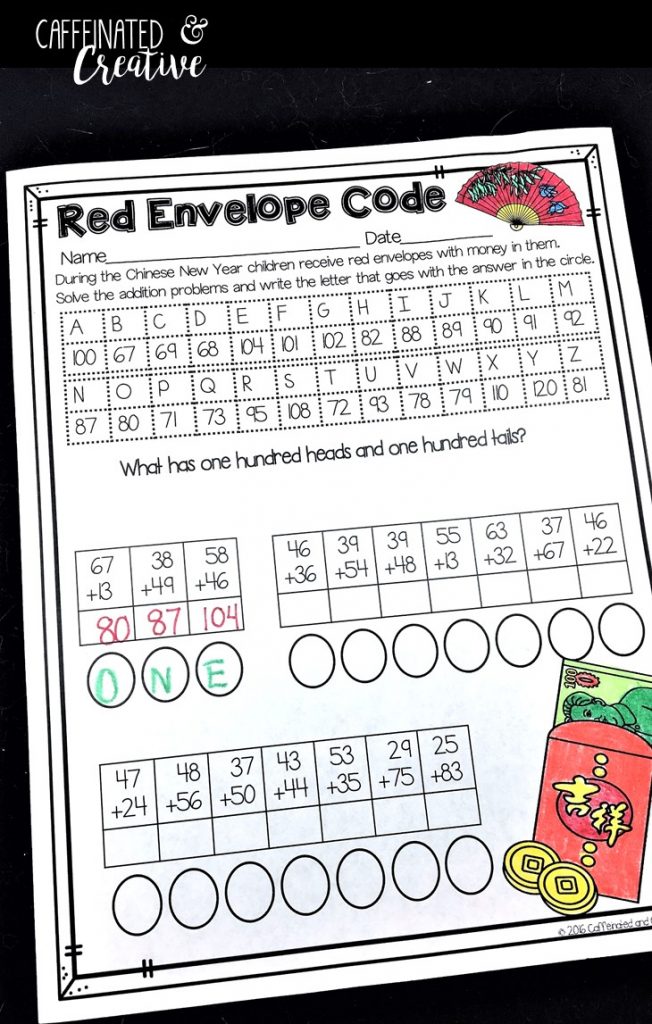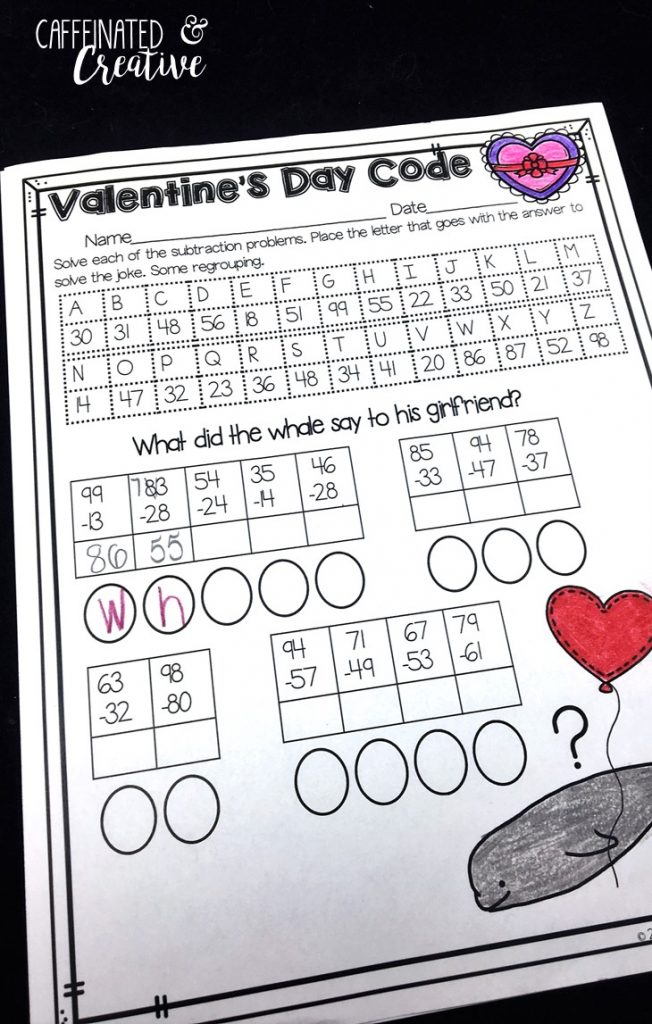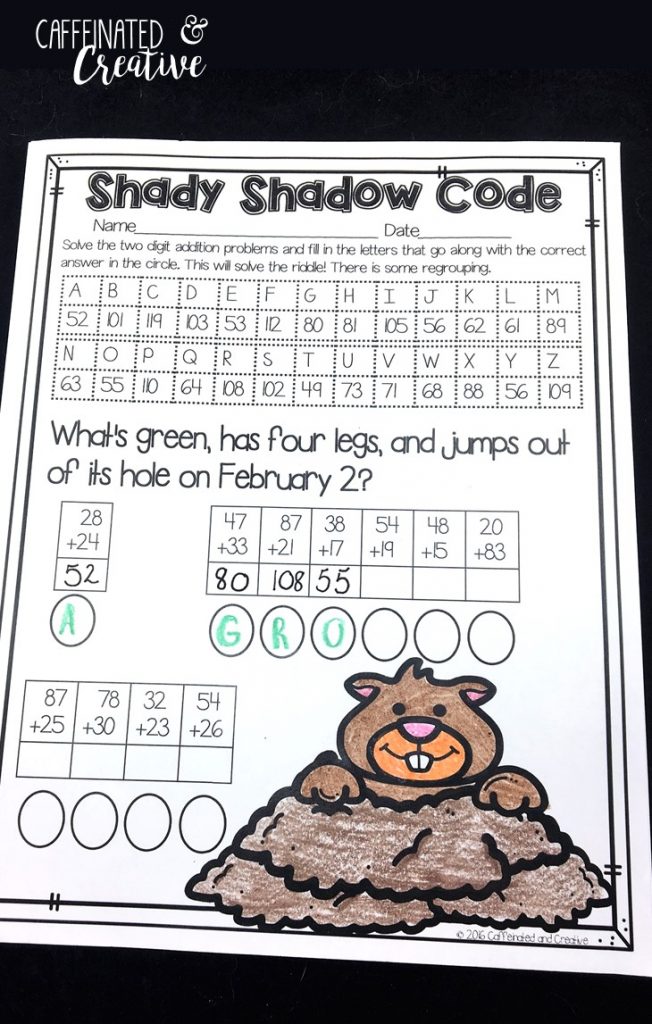 As I have said,learning about the Chinese New Year was really fun! It just goes to show, learning never stops. When I first started creating my Chinese New Year pages for my unit I first started with my old stand by's, including my math codes and spinners. This spinner activity does take a new spin(ha ha I should be on SNL). Kiddos spin the spinner three times and look up the information about new words in the dictionary. Yes…I said dictionary. I still believe in old school research at times! This is a great way to teach about guide words and to expand their vocabulary a bit more.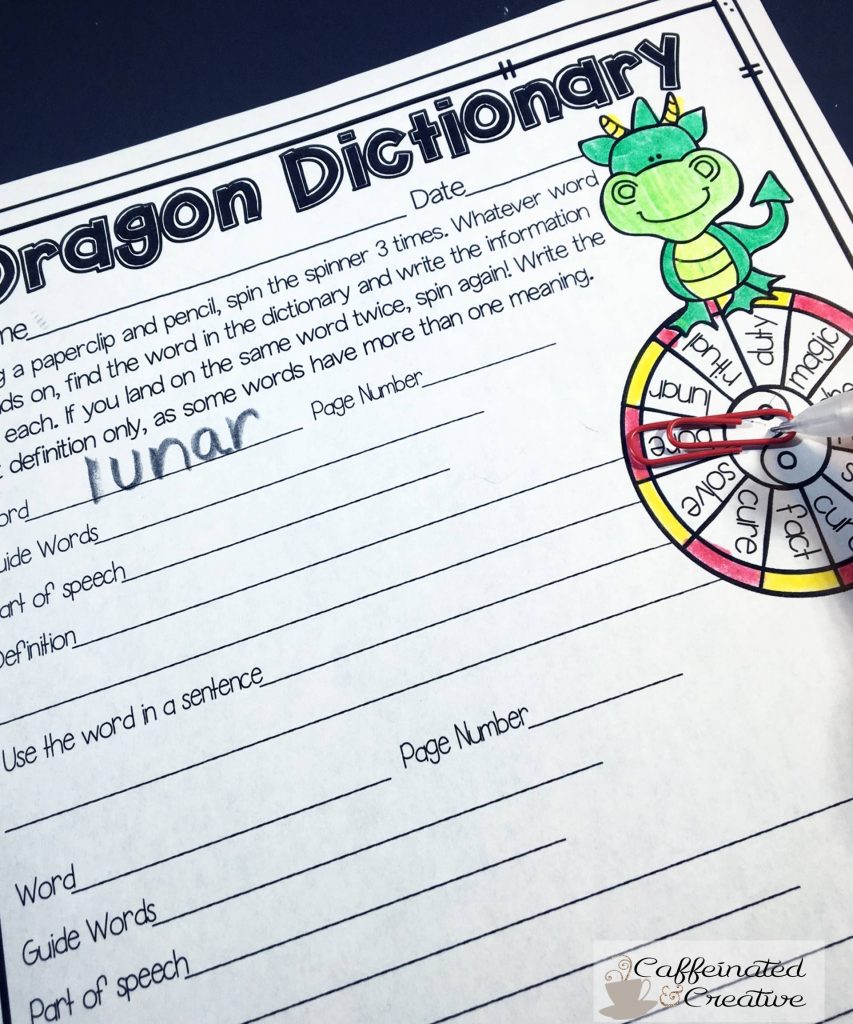 When adding pages to my February unit…I found myself adding more and more Chinese New Year themed printables. Because of this, I have made a Chinese New Year Mini Unit that has only the Chinese New Year Printables!
Of course from there I had trouble stopping making MORE mini units! February just would not be complete without also including a Valentine's Day mini unit! Have kiddos get through that day of candy hearts with some fun printables from my Valentine's Day Mini Unit.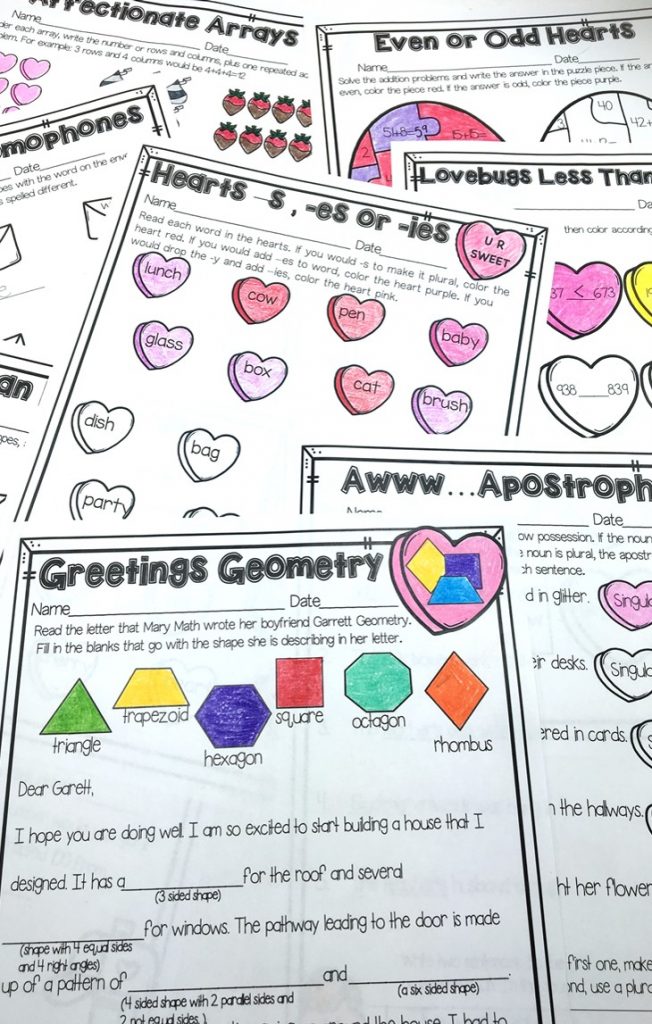 Even though President's Day is often seen as a day for teachers to relax, you would be surprised how much some students want to learn more about the presidents. I once had a student who collected trading cards…of presidents. He knew facts about so many presidents that it put me to shame! The President's Day Mini Unit is great for those students who want to learn more about George Washington and Abraham Lincoln.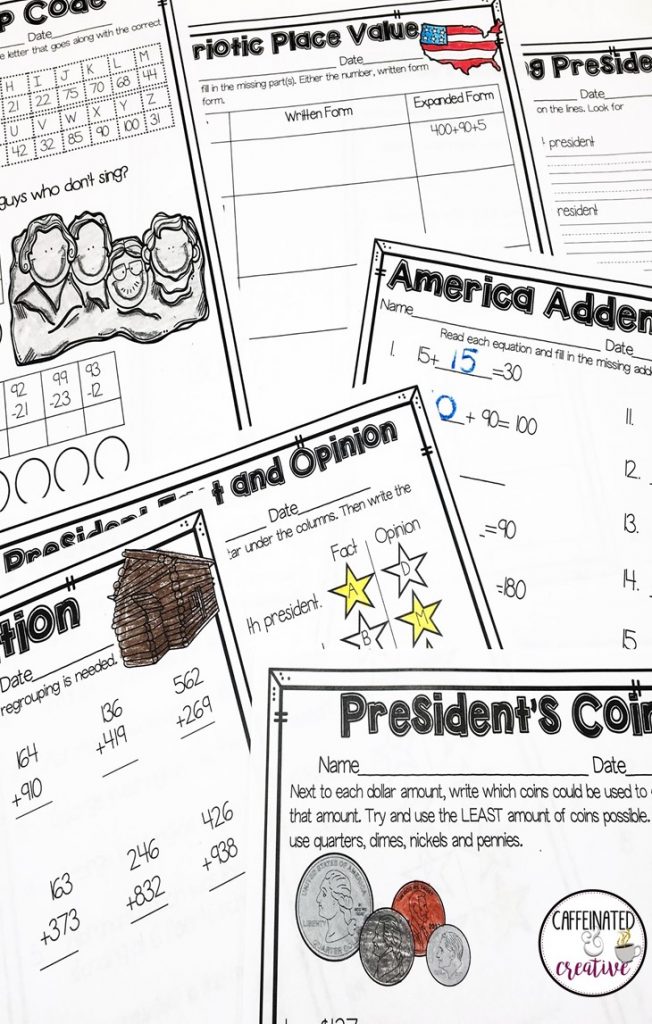 All of these mini units are also included in my Second Grade February No Prep Literacy and Math Unit. A vast majority of my goodies are geared towards second graders , but can also be used for superstar first graders or struggling third graders.