Today I am linking up (for the first time ever) with Freebielicious.  It's that time of the year, the back to school sale signs start going up. Teachers post their classroom supply lists. And teachers everywhere flock to the Target dollar section for the cutest things. Head on over to Freebielicious and join in the link up!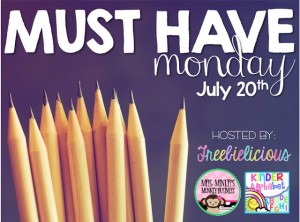 Now, I am not a teacher anymore, but I am still using all my teaching must have's at home. I wanted everything to be cute and coordinated in the classroom and over just a few years, acquired enough stuff to fill half the garage (sorry hubby).  These were my must have's in the classroom…that some have made their way at home!
Bins, baskets, organizers galore: I had more bins and organizers that I honestly knew what to do with. The Dollar Tree and Big Lots is a dangerous place to go. Why yes, I need that cute little pink bin. Do I have a purpose for it? No, but that's beside the point.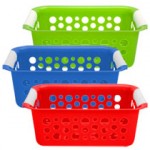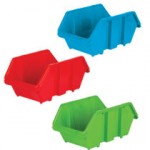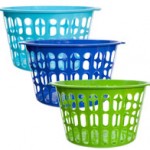 Pens, sharpies, and more pens: True fact…I have two Recollection Storage units filled with pens, Sharpies, colored pencils, etc. Everything is more fun in color. 
A heavy duty stapler: When you spend your afternoons, evenings, break times, weekends working on bulletin boards and then have your friends asking you to do theirs too, you know a heavy duty stapler. I went through so many staplers as a teacher and by far my favorite one was Staples One Touch. I can't find the exact product online, but know, the more pricey, the better quality.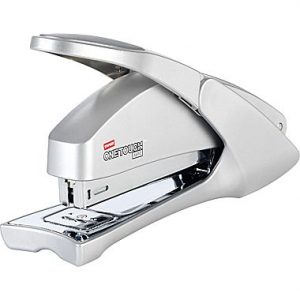 Bulletin board supplies: If it's not been made clear, I loved making bulletin boards. Through my teaching career, I had a gardening theme so this cloud paper was bought in bulk every year.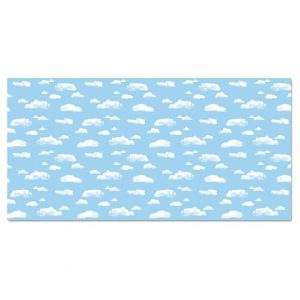 Laminator: I had a sick obsession with my personal laminator. I used it on everything and would find reasons to laminate things. I have strong urge to make and laminate a bookmark for my husband…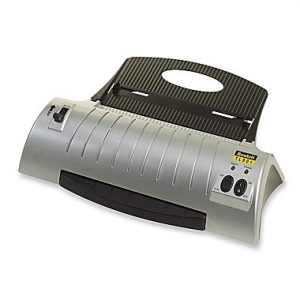 And the last thing that was a must have when I was teaching….wine. Lots of wine.
What are your must have's as a teacher?