Today I am linking up with Blog Hoppin' for the Teacher Week daily link up! Each day is a new link up! How fun is that. I may skip tomorrow….make ahead meals…because cooking is not my forte. Today's prompt is Five Fun Facts About Me!
Head over there to link up!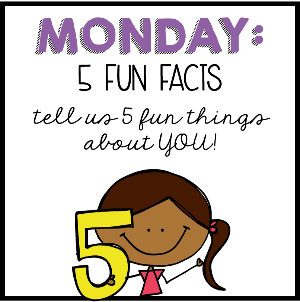 1.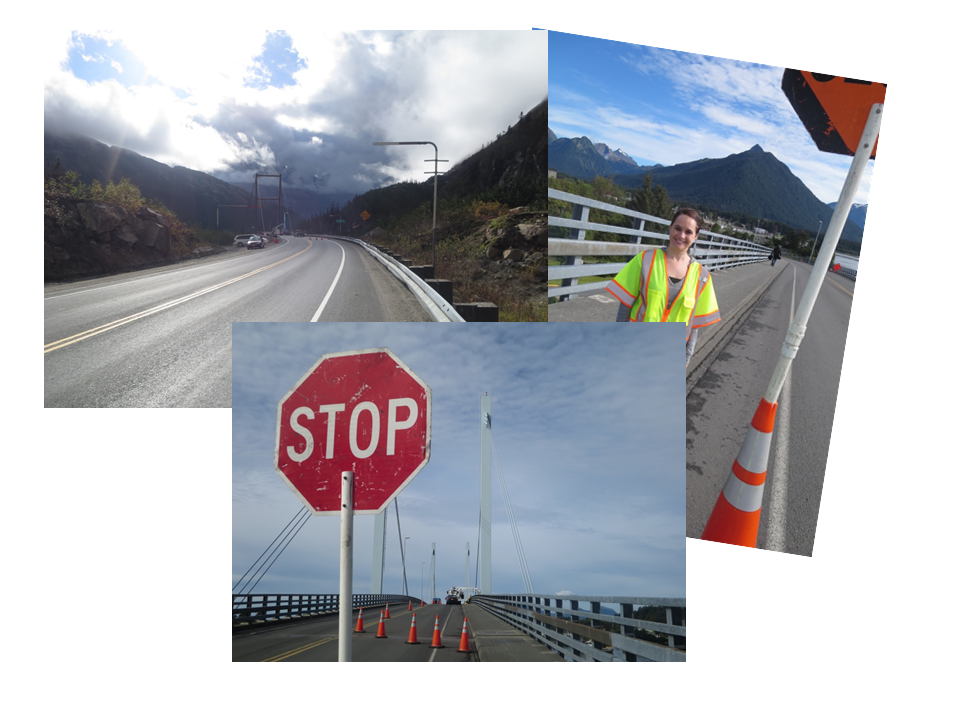 In my life I've had my fair share of jobs. My first real job, aside from babysitting, was a courtesy clerk at a grocery store. Pushing carts in 100+ degree heat….not fun. I also was a country club hostess, Limited Too worker(before it was Justice), daycare teacher and of course a elementary teacher. By far the most random job I had was last year. After I quit teaching, my husband's dad offered us to do a trial with his bridge inspection company. We both got our flagger certifications and packed our bags for a month in Alaska. It was actually the only job I worked on because they didn't need flaggers for any of the other jobs. My husband worked…while I chilled in the hotel, also in Florida, Texas, Illinois, and Massachusetts. It was a whirlwind year.
2.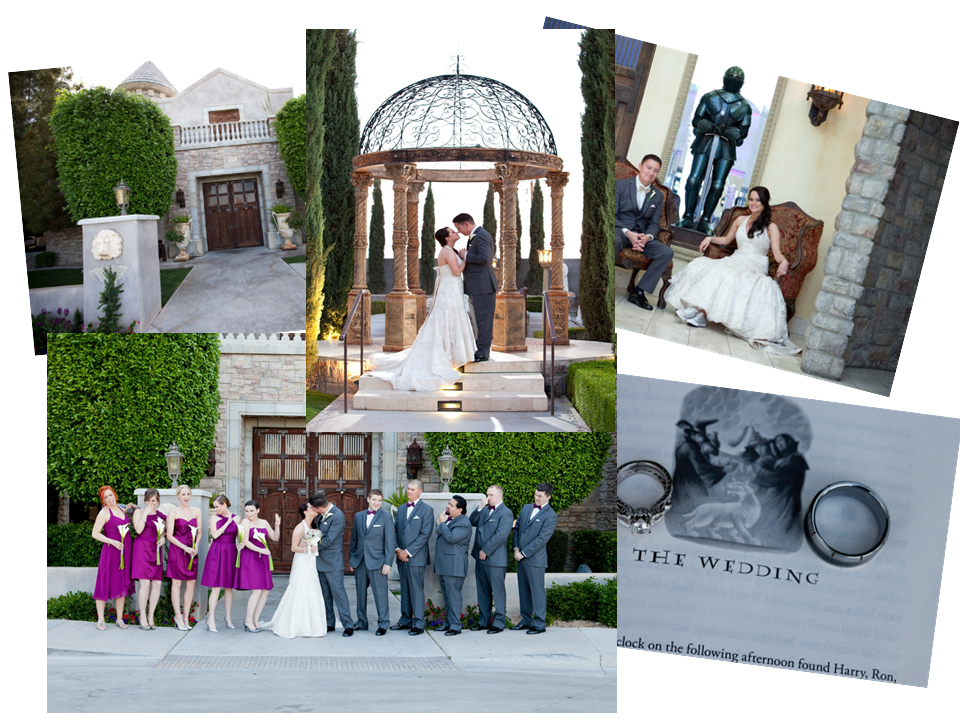 When the husband and I got engaged we didn't realize the stressful task of finding a wedding venue. This place was too far, that was too expensive, this one didn't have what we wanted. We finally found a place near by that had everything we wanted…oh and it was pretty much a castle. I actually got to be a princess for one day.
3.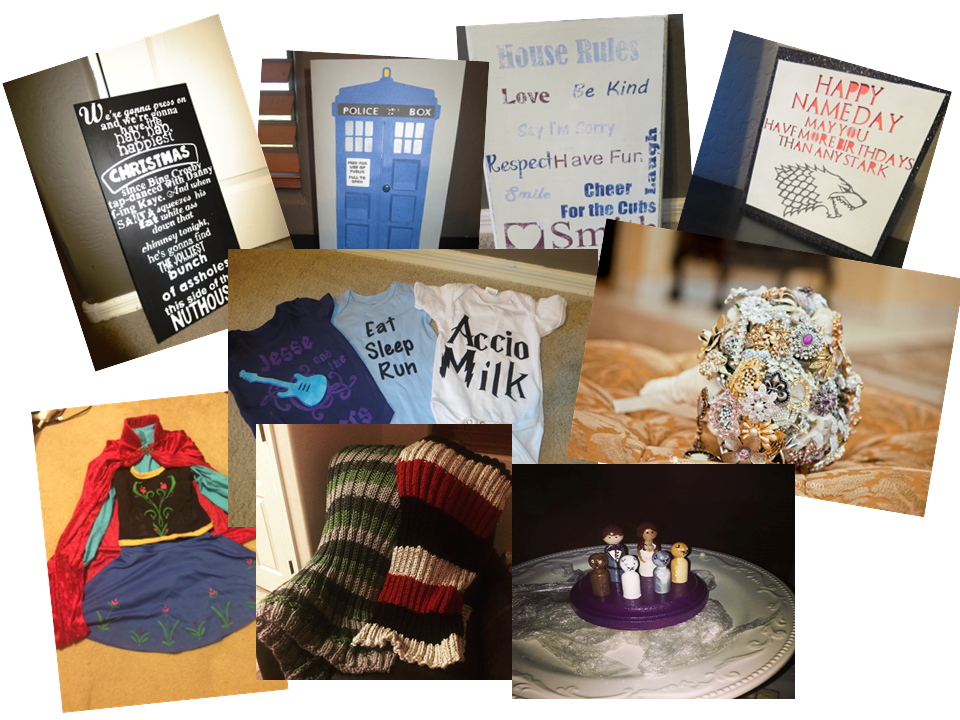 I like to craft….a lot. I sometimes think I have WAYYY to many crafting hobbies. Trying to knit, paper craft, vinyl projects, painting, knitting, etc etc. is ridiculous, but I love them all!
4.
I like, love.…am OBSESSED with Disney. I honestly lost count of how many times I've been. I had an annual pass for two years and hope to have one again soon!
5. 
I used to sing in my youth. I was in school choirs for most of middle school and high school. When I was 12/13 I joined the Phoenix Academy of Performing Arts. From there I was chosen to be in the American Youth Choir which is a choir compiled of select singers from all over the nation. We traveled to South America singing in Uruguay, Chile and Argentina. It was an awesome experience. I don't really remember much except getting my first kiss from and older dude(it was gross) and getting sick from the lack of dairy ha. I still love to sing and wanted to turn it into a career somehow, but for now my shower and car are the only stages I will get on.