I am back again linking up for Tell Us About You Tuesday over at Freebielicous! Head over there and join in the link up fun. My blog is super new, like it was finished this week, so I am going to just reiterate my about me section. 🙂
Hello everyone! My name is Shawna Peryea (pronounced pear-ee-ay…like the water) and welcome to Caffeinated and Creative. I have been dabbling in web design since I was 12 and have had a few other blogs. I am currently learning more about Photoshop and CSS! I am a former elementary school teacher that taught second and third grade. While I loved teaching and the kiddos, the behind the scenes stuff was becoming hard. I left the teaching profession for many reasons, but I am eager to stay in it in a sense with my blog and TPT.
As a teacher, I loved the creative aspects and organizing things. Making my own printables, tests, etc. was quite the norm. Several years ago I found Teachers Pay Teachers and it was a life saver! I spent hours deciding what I wanted to buy, and even more hours printing, laminating and cutting out so many amazing products. I had several friends suggest I try and make items for Teachers Pay Teachers so here I am!
A little bit more about me. In March 2014 I married a wonderful guy named Ben and after a long honeymoon in Europe, we got another big opportunity. The last year was spent working for his dad's bridge inspection company. My husband is pretty business savvy and so we joined the boat for a little while to help the business expand more. We got to travel to a lot of different places including Texas, Illinois, Massachusetts, Florida and even Alaska, all in the span of a couple months. We both traveled a lot before we even met, and the travel bug hit us even more when we started dating. To this date as a couple we have been to 17 states and 5 other countries together. I have been to four other countries as well.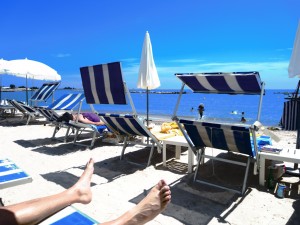 When I am not creating things for TPT or working on blogging, I like love to read! I love psychological thrillers,
mysteries and anything that makes me want to stay up all night reading. I also LOVE Disney, Harry Potter and other geeky things, singing (in the car only), Netflix and playing with the furbabies. We have one dog and 3 cats!