The end is near! I mean the end of the school year, not the end of the world zombie apocalypse. Spring is the season we all have a love/hate relationship with. On the one hand, we have spring break. On the other hand, depending on the grade level we teach, we also have testing! When you have multiple spring holidays, possible testing, and antsy students (and teachers) dreaming about spring break there is always going to be that one subject that kind of falls through the cracks.
And sadly the subject most often is writing.
Making time for writing between all of the other lessons and things to do can be a huge challenge. This is made even more challenging if you have students who are at different varying levels on writing skill. Having fun writing activities that keep students engaged AND are differentiated can seem like a seemingly impossible task.
However, what if I told you that you can have several writing activities that can not only be used during spring but also for back to school or the end of the year!? Now, what if I told you you would also have the most adorable bulletin board displays that are sure to be the envy of other teachers?
It's really a dream come true because I have 4 writing crafts that are great for spring, but can pretty much be used during any time of the year!
Spring Writing Activities and Crafts
If you are looking for a SUPER versatile writing craft, my Caterpillar Alphabet is a great activity for multiple grades. Students can make name acrostics, a class caterpillar alphabet, or even an alphabet display for your classroom to be displayed all year! The choice is totally yours! There are circles/segments for every letter and corresponding back flaps to make the caterpillar even more interactive! There are directions and ideas for other ways to use this adorable writing craft included!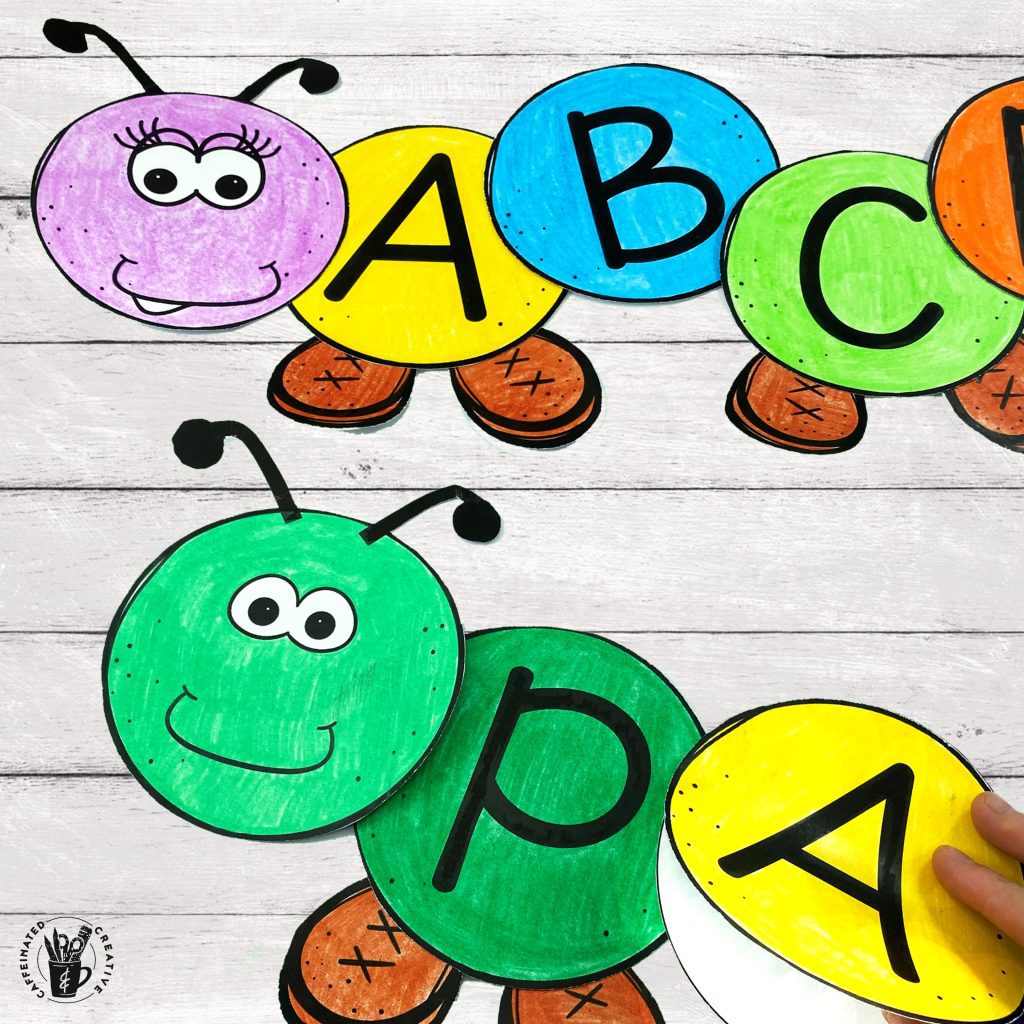 When springtime comes, so often does the rain. This can sometimes increase those indoor recess days where you are left with no idea what to do and are mentally buying a condo in Hawaii. A fun way to actually incorporate this type of weather is with an Umbrella Writing Craft. This writing craft has seven different writing prompts so you can have a fun writing craft for:
I wish it would rain…
All about me
What I do on a rainy day
Book Report
Idioms
Fact families
Main idea
There are even matching raindrops for each prompt as well as blank umbrellas and raindrops so you can literally create whatever you would like!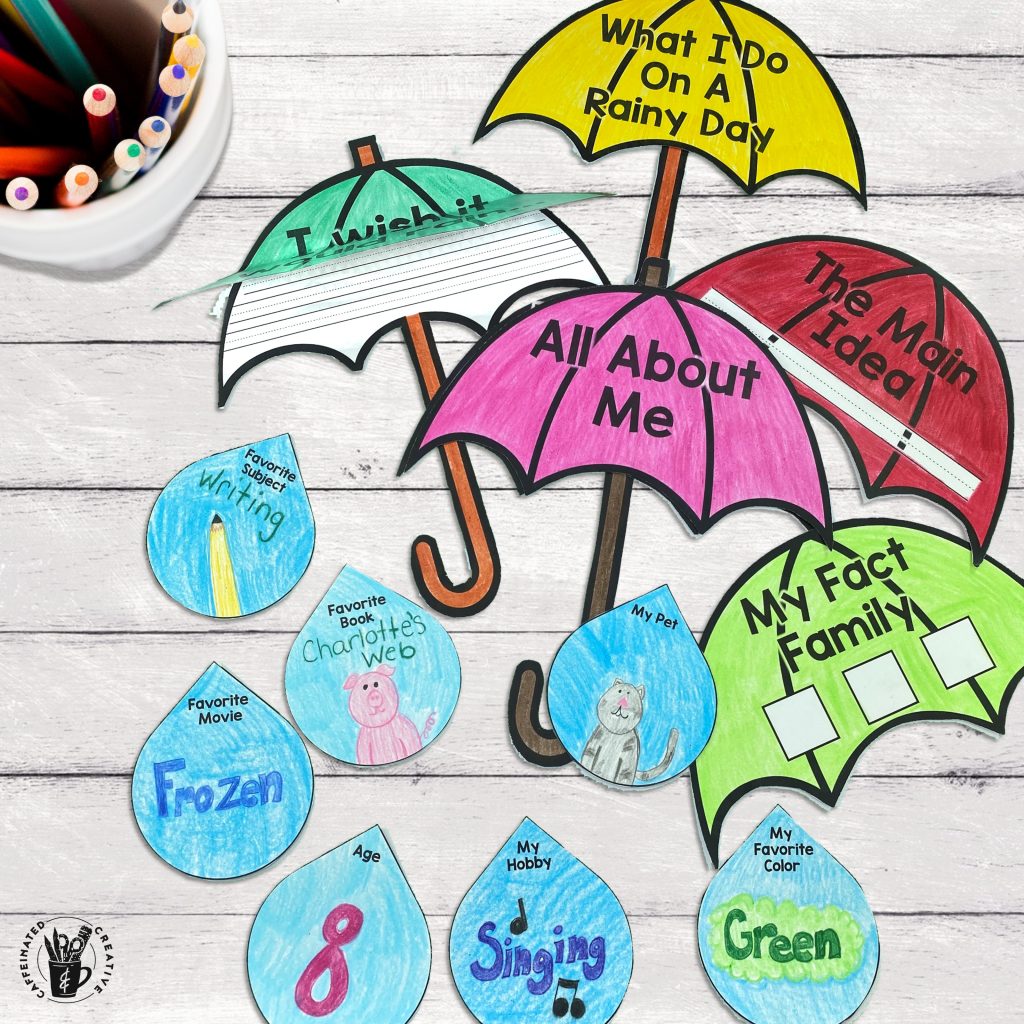 It honestly has been years since I have watched Mary Poppins, but I will always love the song "Let's Go Fly A Kite"! Remembering a simpler time when a plastic kite was more entertaining than a tablet, I made this Kite Writing Craft so it can be used not only during spring but also for back to school OR the end of the year!
Just like the umbrella craft, it comes with a variety of templates so it can be used for multiple topics. This would make a great bulletin board display for the end of the year with the title "Soaring into ____ Grade" which is actually one of the eight prompts!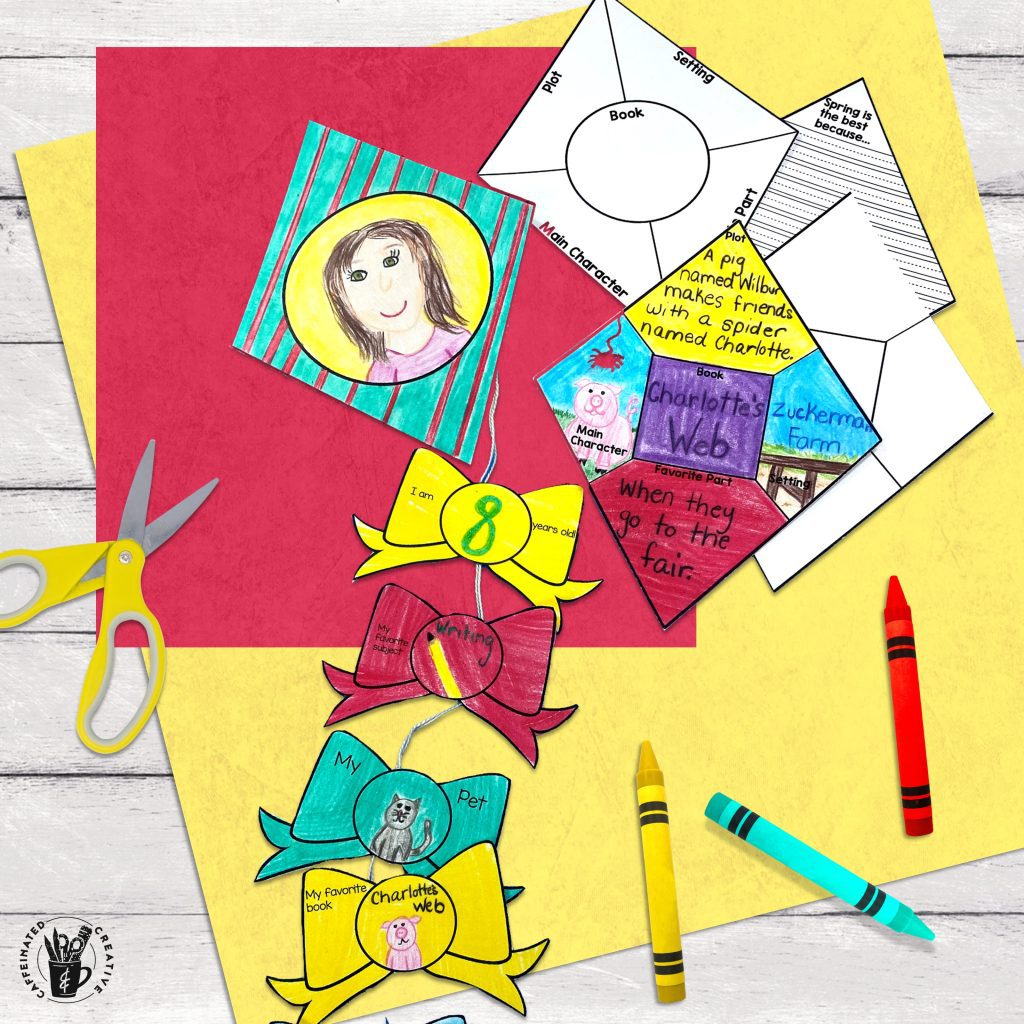 Finally, the last writing craft is not just a craft, but also a letter-writing activity! With my Thank You Flower Writing Craft, your kids will have different writing prompts that will allow them to say "thank you" to someone! This is a great way to have them say thank you and have a gift for teacher appreciation, Mother's Day, and even Donor's Choose letters!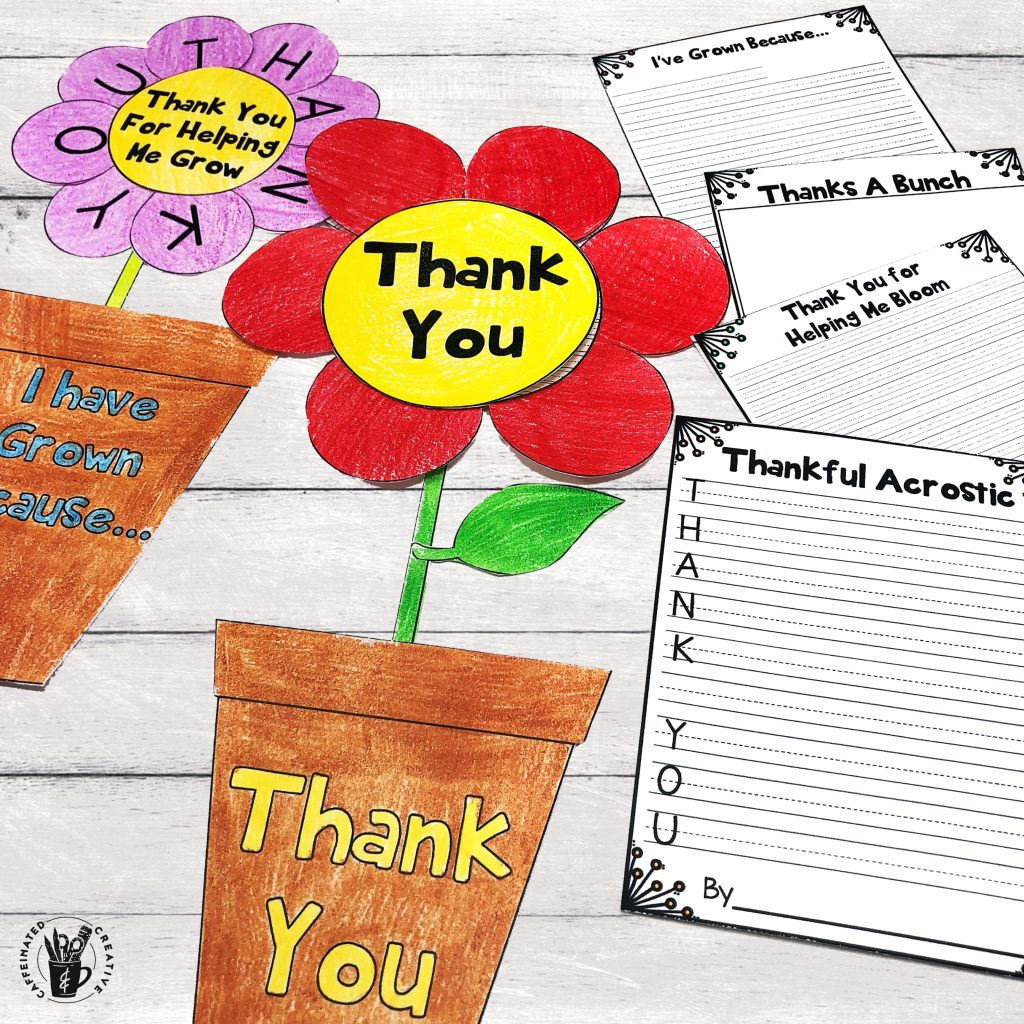 If you are wanting to have fun and engaging writing crafts for not just spring, but all year, these activities are all sold individually and as a bundle!
Seasonal Blog Posts