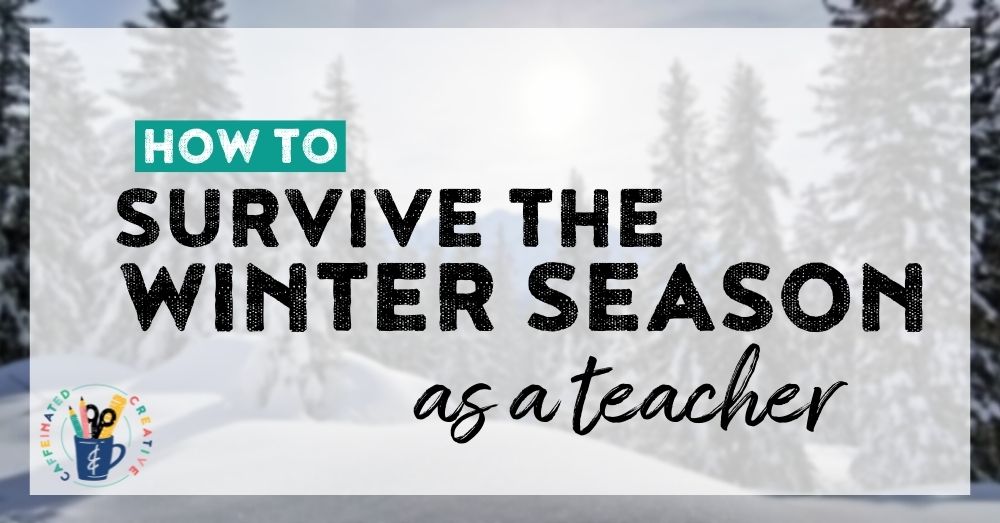 December has many great holidays, but it's good to remember that not every student celebrates! If you are looking for tons of winter ideas instead, I have you covered there as well! Morning routines honestly go out the window during the cold winter months! I have lived in Arizona for two decades, but spent my youth in the midwest. I can still remember coming into the classroom and spending soooo much time taking off all those layers!
After moving, I learned to appreciate winter and snow. One of my favorite units I have made is my Winter NO PREP and Digital Unit. Sledding, making snowmen, having snowball fights….oh how I miss it! I wanted to relive my childhood and basically lived vicariously through my winter unit.
Students will practice many different concepts such as alphabetical order, fractions, 2-digit addition and subtraction, context clues, synonyms and antonyms, word problems, and much more!
Students will practice adding 2 digit numbers and then coloring the ice block based on if the answer is even or odd.
If you are looking for a fun way for students to practice adding two 2 digit addition problems Snowman Spinner is a fun winter math activity. Using a pencil and paperclip to make a spinner, students will practice adding.
Students will have fun practicing fractions with Frosty Fractions.
Teaching suffixes during the winter season doesn't have to be hard. Students will color ice blocks based on whether the word ends with the suffix "less" or "ness".
These pages and many more are included in my Winter NO PREP and Digital Unit. There are plenty of math and ELA activities that can be used for homework, morning work, review, early finishers, sub plans, and even more! Perfect for surviving the winter season as a teacher!
More Seasonal Blog Posts